Alltech Bioplex trace minerals provide mineral nutrition in a form as close to nature as possible. These are the minerals included in Maxia Balance.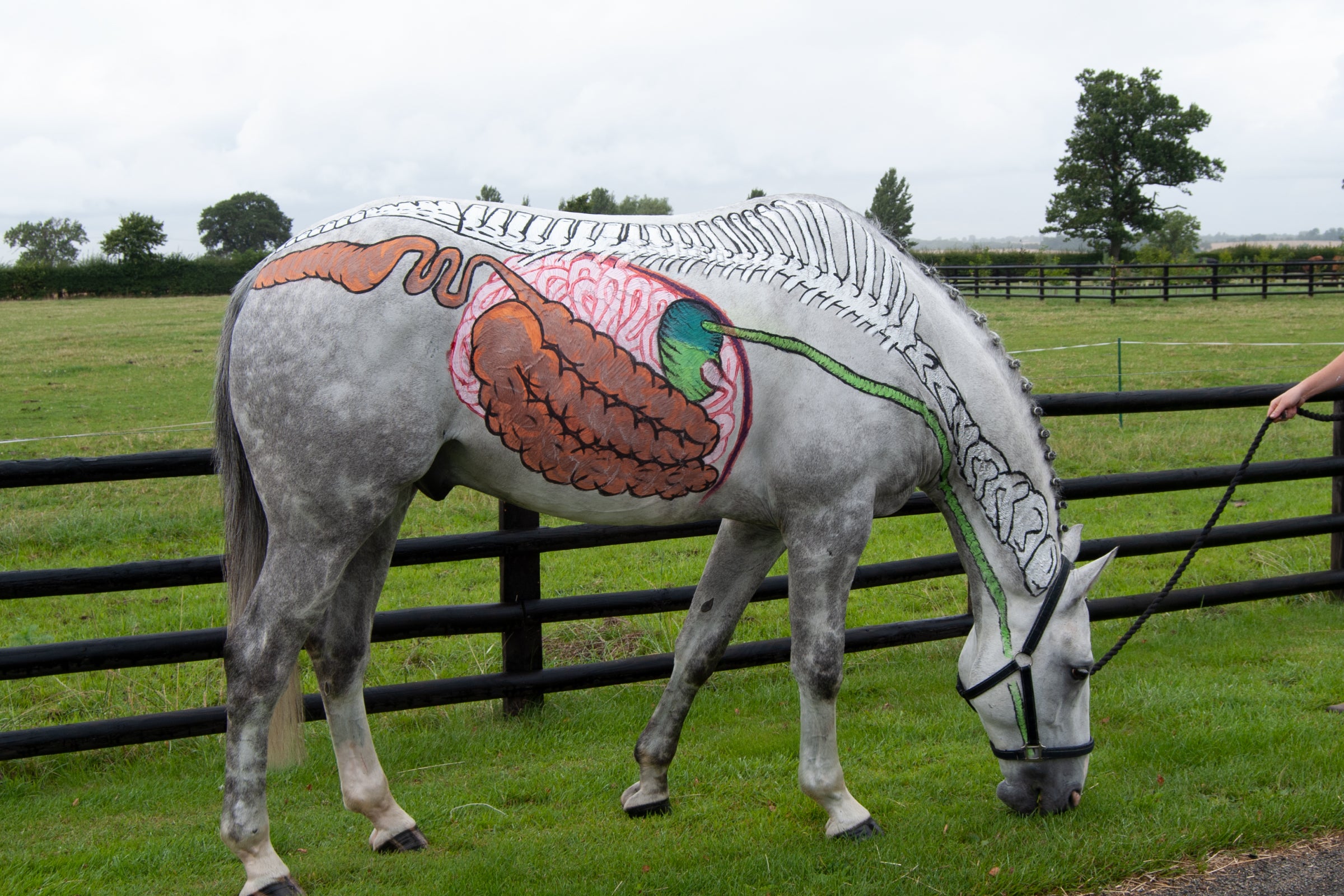 What happens to your horse's hindgut in spring?
THE HINDGUT MICROBIOME OF YOUR HORSE IS SUPER SENSITIVE TO CHANGES. IT IS ESSENTIALLY FULL OF BENEFICIAL MICRO-ORGANISMS ACTING SYNERGISTICALLY TO FERMENT FIBRE. Grass at a basic level contains sug...
PRE & PROBIOTICS PREBIOTICS – A NON-LIVING feed ingredient that promotes the growth of micro-organisms that have a beneficial effect on gastro-intestinal function and or health. PROBIOTICS – LI...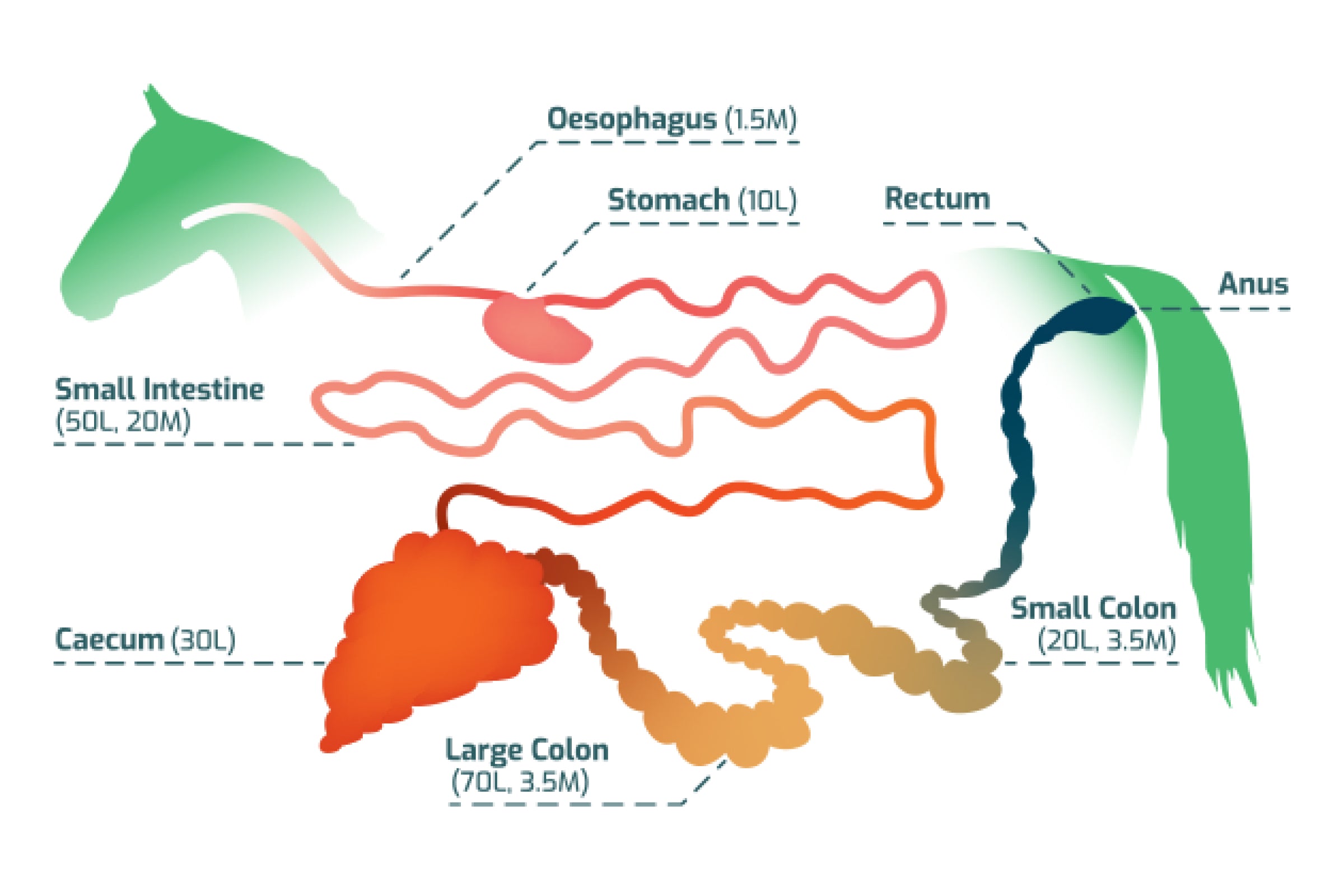 The horse's digestive tract is very different from other mammals due to the fact that it digests parts of its feed with enzymes first in the foregut and then ferments in the hindgut.   THE STOMACH ...
EGUS – EQUINE GASTRIC ULCER SYNDROME IS DIAGNOSED AS EITHER: ESGD – Equine Squamous Gastric DiseaseEGGD – Equine Glandular Gastric Disease Equine Squamous Gastric Disease (ESGD) Affects the upper,...